The of our profession
You may be entitled to compensation for personal injury or professional negligence. Click on the red button to contact us
Have you been involved in a road accident while driving a car, van, motorbike or other motor vehicle? Were you injured in a cycling accident? Or were you injured as a pedestrian?
If so, you may be able to claim for personal injury and any other losses or damage that you have suffered as a result of the accident.
Most road accident claims for compensation are made against other road users, but there are exceptions.
Accidents caused by unfit road surfaces, the actions of children, animals or other pedestrians are all valid circumstances for making your personal injury compensation claim.
To find out if you can make a claim for compensation please call us on 03330 112 732. Or click the 'start your claim' button now.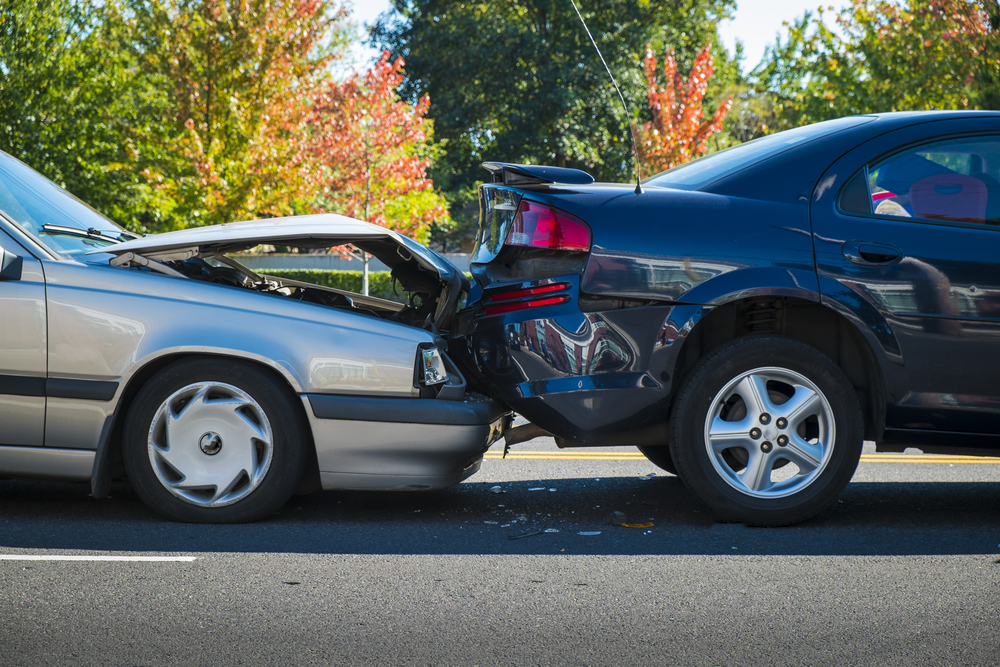 Always On Your Side
We are specialists in personal injury and professional negligence

Your claim will only be handled by a qualified solicitor from day one

We are approved, authorised and regulated by the SRA